Carry solutions
SLIP SHEET
The best solution for the Export Supply Chain
The SLIP SHEET is your solution for shipments in shipping containers: an excellent alternative to wooden pallets, the SLIP SHEET allows you to eliminate the use of pallets, optimise your loading within the container and exempts you from the limitations of using wood for export (no need for ISPM 15 treatment).
The SLIP SHEET also offers you significant savings, as its price is much lower than that of a pallet.
Using SLIP SHEETS, container loading and unloading is very fast because it eliminates manual operations = saving time and labour.
CORPAL offers you a whole range of SLIP SHEETS that will easily adapt to your shipments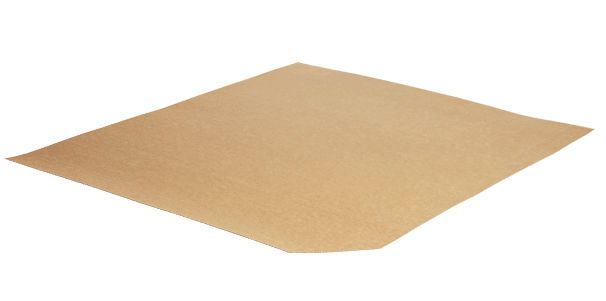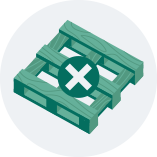 Eliminates the wooden pallet
Our CARRY solutions (Pallrun, cardboard pallets, Slip Sheets) provide an innovative alternative to using wooden pallets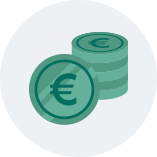 Economical
Replacing wooden pallets with Slip Sheets can save you up to 80%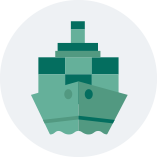 Special Export shipping containers
Slip Sheets are particularly suitable for transport in shipping containers because they are shallow (optimisation of loaded goods), and easy to use (saving loading time and labour)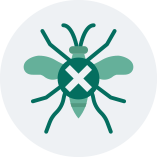 Not subject to ISPM 15 regulations
Our CARRY solutions are accepted worldwide without any restrictions (No more ISPM 15 treatment).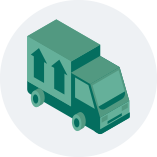 Optimises the loading rate
Because it is so thin, the volume usually occupied by the pallet can be used to accommodate more merchandise.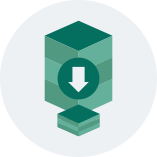 Space-saving
Because it is so thin, the slip sheet is very compact: 1,300 Slip Sheets = the volume of 10 wooden pallets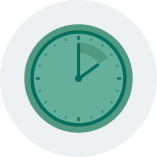 Saving time during loading
With the Slip Sheet, you will eliminate labour and reduce your loading and unloading time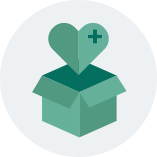 Less physically demanding
Corpal solutions are much lighter than wooden solutions, which makes them more comfortable and less physically demanding to use.
BENEFITS
Reduced storage space (the volume of 1,300 Slip Sheets = 10 wooden pallets)
Significant economic gain
Eco-friendly
Optimised loading
Time saved loading and unloading
Hygienic
Recyclable
Not subject to ISPM 15 regulations
FEATURES
Composed of glued laminated kraft paper sheets, the Slip Sheet is available in several thicknesses depending on the load
Standard or custom size
Special treatment on request
Have you a question, a project?
We are waiting to hear from you:please contact us!