Protect solutions
FLATCOR cardboard edge guards
Protective spacer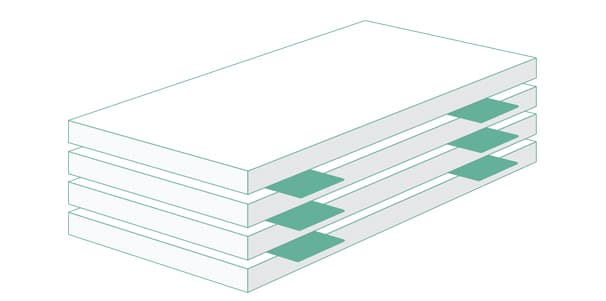 Made of durable paper sheets laminated and glued together, Flatcor offers protection against knocks and scratches.
This spacer allows you to eliminate damage caused by impacts or friction of your products, for example between lacquered aluminium profiles or sheets of wood or metal.
Protects
CORPAL cardboard profiles protect your goods from knocks during handling and transport, as well as from distortion caused by strapping/film-wrapping.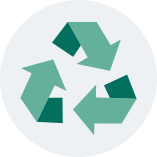 Recyclable
Products made from recycled materials and 100% recyclable thanks to the efficient recovery process in place.
Replaces wooden elements
Corpal solutions make it possible to eliminate wood and its limitations (weight, nails, splinters, ISPM treatment, recycling, etc.)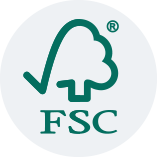 Forest Stewardship Council
CORPAL corner protectors can be delivered to you FSC certified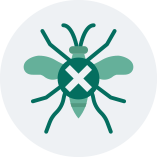 Not subject to ISPM 15 regulations
Our CARRY solutions are accepted worldwide without any restrictions (No more ISPM 15 treatment).
BENEFITS
Eco-friendly
100% recyclable
Replaces wooden accessories
Not subject to ISPM-15 Regulations (Export)
Abrasion resistant surface possible
Made to measure
Can be FSC certified
FEATURES
Created using a lamination process, during which several strips of heavy-duty paper are glued together.
Thickness from 2 to 9 mm
Width from 62 to 190 mm
Length from 500 mm to 7000 mm
Have you a question, a project?
We are waiting to hear from you:please contact us!