CORPAL is dedicated to offering you innovative solutions to protect and transport your products.
CORPAL
CORPAL is a leader in the field of protective packaging made from recyclable materials, as well as in solutions for transporting goods without using traditional wooden pallets.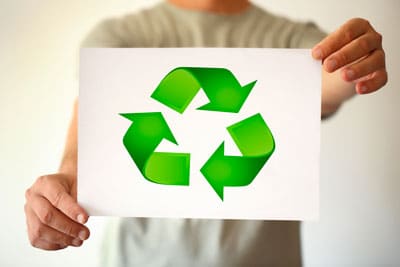 Have you a question, a project?
We are waiting to hear from you:please contact us!