Protect solutions
FLEXCOR flexible corner protector
The ideal protection for cylindrical shapes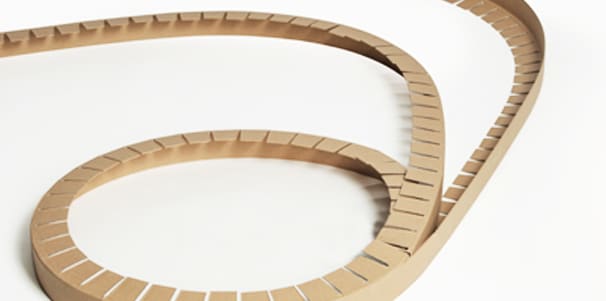 Perfectly adapted for cylindrical shapes, this Flexcor corner protector offers you the best possible protection for the circumference of your products.
Easy to fit and available in long lengths, it will meet your packing needs perfectly.
Produced to the exact length of your circumference and packaged individually.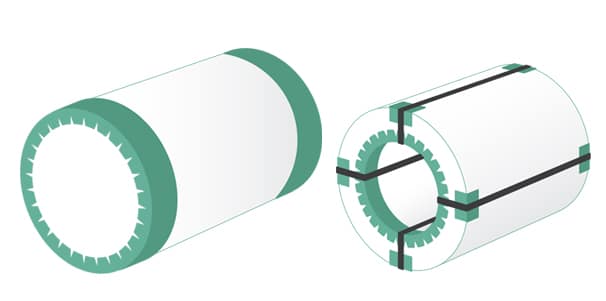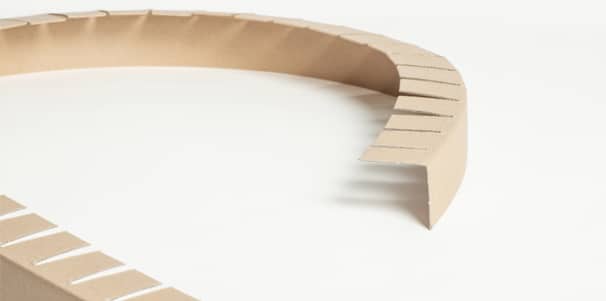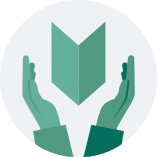 Protects
CORPAL cardboard profiles protect your goods from knocks during handling and transport, as well as from distortion caused by strapping/film-wrapping.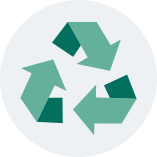 Recyclable
Products made from recycled materials and 100% recyclable thanks to the efficient recovery process in place.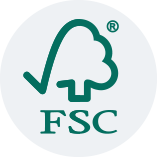 Forest Stewardship Council
CORPAL corner protectors can be delivered to you FSC® certified
BENEFITS
Eco-friendly
Economical
100% Recyclable
Protect your products
Flexible
Easy to use
Can be FSC certified
FEATURES
Created using a lamination process, during which several strips of heavy-duty paper are glued together
Length from 800 mm
to 6,500 mm
Thickness from 2 to 3 mm
Wings from 30 mm
to 100 mm, straight or asymmetrical
2 cutting widths 55 mm and 78 mm
Moisture protection option
Have you a question, a project?
We are waiting to hear from you:please contact us!