Protect solutions
UCOR U profile
Built-in protection
Designed for the complete protection of your fragile corners and edges, Ucor profile adapts precisely to your dimensional requirements, it is quick and easy to install thanks to the extremely convenient gripper effect.
Ucor profiles can also be used as a box for your long products by interlocking two Ucor profiles one on top of the other. Its compacted paper composition gives you very high resistance to crushing.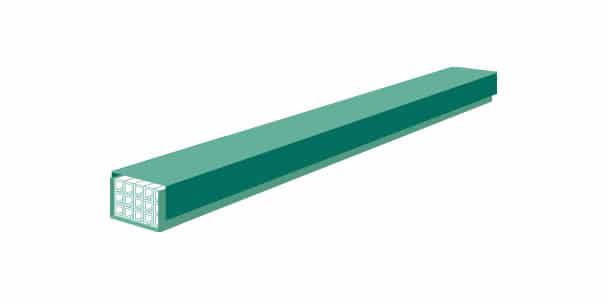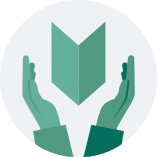 Protects
CORPAL cardboard profiles protect your goods from knocks during handling and transport, as well as from distortion caused by strapping/film-wrapping.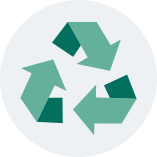 Recyclable
Products made from recycled materials and 100% recyclable thanks to the efficient recovery process in place.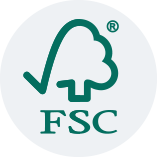 Forest Stewardship Council
CORPAL corner protectors can be delivered to you FSC® certified
BENEFITS
Eco-friendly
100% recyclable
Easy to use
Tailor-made sizes and perfectly adapted to your products
Abrasion-resistant treatment (optional).
Can be FSC certified
FEATURES
Created using a lamination process, during which several strips of heavy-duty paper are glued together
Length from 100 mm to 6500 mm
Thickness from 2 to 5 mm
Max. side panel height 80 mm
Inner groove from 20 mm to 180 mm
Symmetrical or asymmetrical sides
Optional "gripper" effect allowing a natural hold on your product
Have you a question, a project?
We are waiting to hear from you:please contact us!